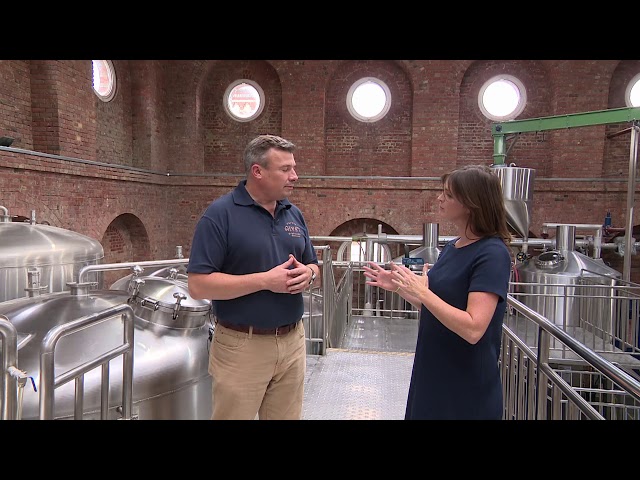 Copper Rivet Distillery
We hope you enjoy Masthouse Single Malt Whisky as much as we have loved making it
VIEW PRODUCTS
Copper Rivet Distillery
Masthouse Whisky is a rare single estate, single malt whisky made exclusively from Belgravia spring barley grown at 40 Acre Marsh, just 15 miles from Copper Rivet Distillery.
Distilled slowly in our locally crafted still and matured in predominantly ex-Bourbon casks, Masthouse Whisky is a beguiling spirit which proudly shows our distillery's fruity, floral house style.
It offers green apple and ginger biscuits, tropical fruit and floral mid notes, toasted oak and chocolate orange and finishes with malt and white pepper.
It is a wonderfully accessible and yet, we believe, a complex spirit. We hope you enjoy Masthouse Single Malt Whisky as much as we have loved making it.
View Website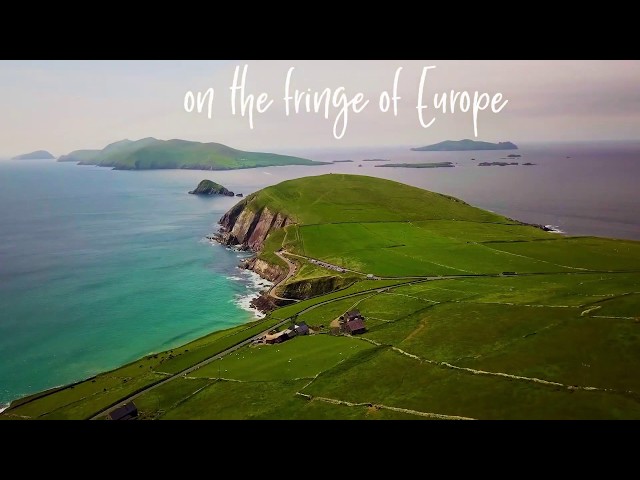 DINGLE DISTILLERY
FROM THE SCENIC COASTAL TOWN OF DINGLE
VIEW PRODUCTS
Dingle Distillery – Ireland
Small. Artisan. Independent. Proud. We hold these truths to be self-evident. Distilleries are not created equal, nor is the whiskey that flows from them.
Dingle Whiskey is a product of its environment. From the localised well water to the immensely manual mashing, alongside the wooden fermentation vessels that feed into the three bespoke copper pot stills, the production is purely Dingle. The micro climate then creates a maturation like no other. We do not manipulate the course of our whiskey, only nature can do that.

Dingle whiskey has a hand-made character. Unique Whiskey. From the
edge. The Dingle Whiskey Distillery is not in the business of creating megabrands, nor do we distil for anyone else. Our scale is modest, our approach to what we make is essentially artisan and we have rekindled the tradition of independent distilling in Ireland. Two hundred years ago, this small island had over a hundred officially recognised distilleries; by the turn of this century there were two.

When the first spirit trickled from the stills here in November 2012 it
represented a milestone in the history of distilling in Ireland, and now our unique Dingle Whiskey continually matures in the mild, moist climate of Ireland's south-west coast while those first spirits are bottled into a magnificent single malt whiskey.

You can also enjoy the fruits of our labours in the form of Dingle Original Gin and Dingle Distillery Vodka.
Sláinte!
View Website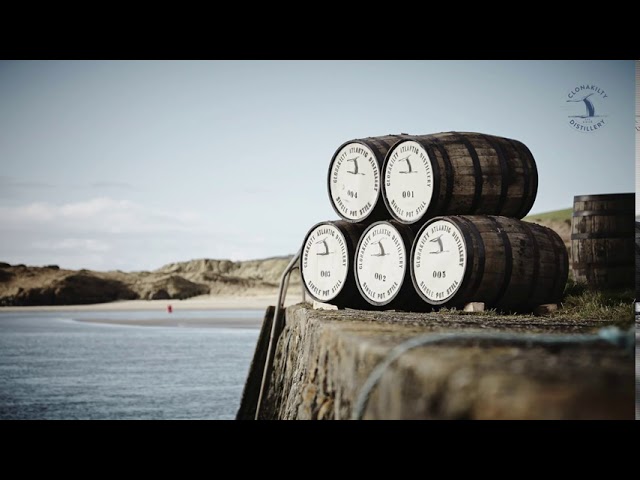 CLONAKILTY DISTILLERY
ATLANTIC OCEAN WAREHOUSE
VIEW WHISKY'S
Clonakilty Distillery – Ireland
The Scully family has farmed this coastal land for 9 successive generations. The time has now come to innovate, to share and explore.
A small family farm on the southwest coast of Ireland.
An Irish farmer with a very big dream.
The Scully family, the founders of Clonakilty distillery, have farmed this windswept coastal land for 9 successive generations. With the best resources that nature has to offer, prime land, pristine water and salt sea air, they had the perfect ingredients for a maritime distillery.
View Website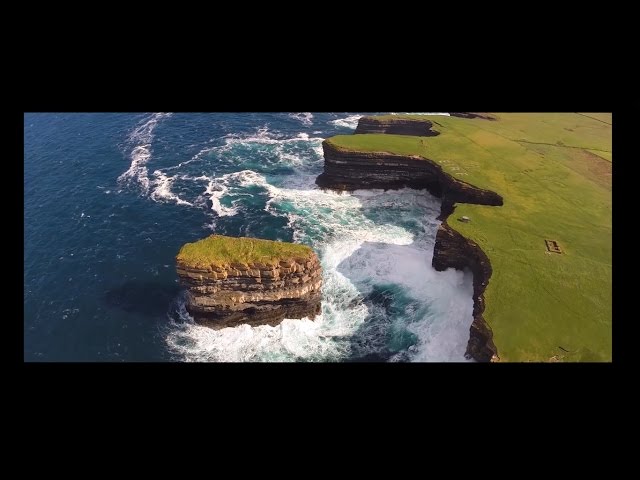 HYDE WHISKY
A TRUE TASTE OF IRELAND
VIEW PRODUCTS
HYDE WHISKEY
A TRUE TASTE OF IRELAND
HYDE Irish Whiskey is matured and 'finished' to perfection in the idyllic landscape and temperate climate of County Cork, on the Wild Atlantic way coast in south west Ireland. County Cork is a coastal region with an exceptional micro climate not found anywhere else in Ireland with warm summers and mild winters.
The warm Atlantic Gulf stream provides Cork with the perfectly temperate, oceanic, micro-climate for maturing HYDE Irish whiskey casks. The region has one of the mildest and most temperate climates in Western Europe. Never too hot – Never too cold – Just right for maturing great tasting Irish whiskey!
View Website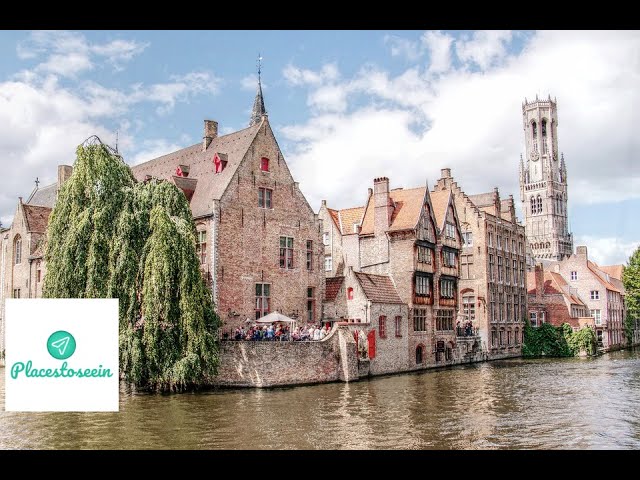 BRUGES WHISKY
OUT OF OUR PASSION FOR WHISKY BRUGES WHISKY IS BORN
VIEW PRODUCTS
Bruges Whisky – Belgium
Real Bruges whisky : made in Bruges, matured in Bruges and bottled in Bruges !..
Out of our passion for whisky, the Bruges Whiskey Company was born.
Thibaut's has been fanatical about whisky for several years. He knows what he likes, but nowadays it has become increasingly difficult to find good whisky at a decent price. We wanted to do something about it so decided to make whisky ourselves, a father and son operation. This was similar to when we saw that the prices for meals in Bruges were very high and decided to open our restaurant, Barista's Secret, and focus on affordability as well as quality.
View Website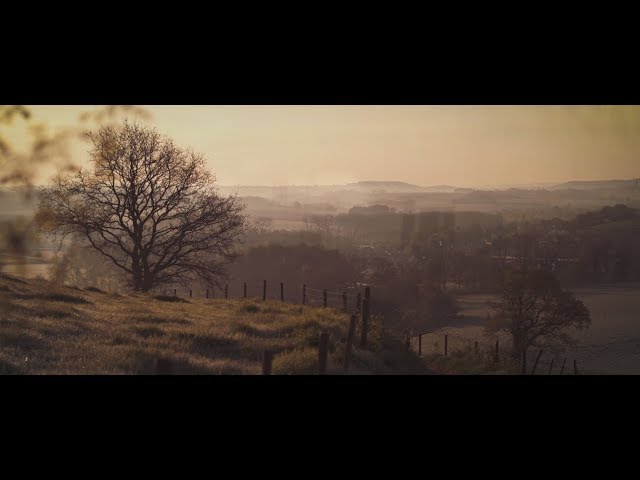 Mwórveld Distillery
inspired by the Irish tradition, in the hills of Limburg
VIEW PRODUCTS
Mwórveld Distillery – Netherlands
Ger Arts is owner of the Mworveld Distillery.
Ger was born and raised in the south of Limburg, Netherlands and has always been interested in Ireland and Irish culture.
During one of his travels through Ireland he visited a small-scale whiskey brewery, where Ger profoundly piqued up interest and took it further to making whiskey , inspired by the Irish tradition, in the hills of Limburg.
View Website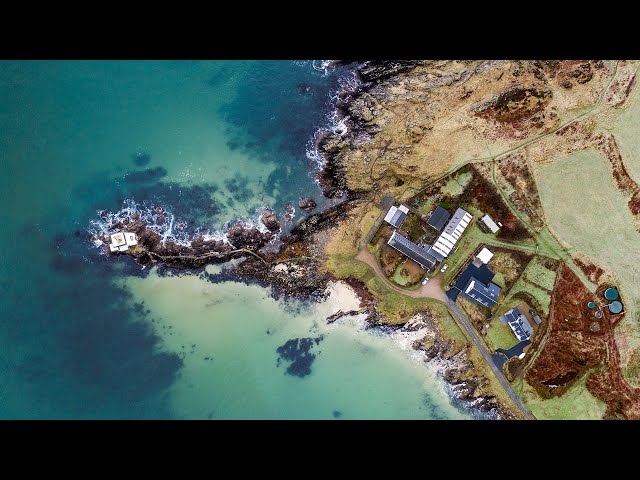 ISLAY BOYS
Donald MacKenzie and Mackay Smith
VIEW PRODUCTS
Islay Boys – Scotland
We are Donald MacKenzie and Mackay Smith, hailing from the Rhinns peninsula of Scotland's most famous whisky isle.
Like Ketill Flatnose, Magnus Barelegs and our Viking and Celtic forefathers we are born adventurers and have travelled the four corners of the globe – from New York and Paris to the spice fields of Zanzibar.
We have taken our experiences and blended them with the tradition of home, creating whiskies that we enjoy drinking together with friends and family.
View Website